There's a good reason why our clients are repeat clients and they refer us to their friends and family; they only trust the best. We deliver the highest quality of hvac repair Katy, TX, and we make sure you are satisfied with the work we do.Don't wait for your heating system to act up before calling us. Schedule a yearly inspection so you avoid any costly problems. A well-maintained unit can save you thousands of dollars. Heating Repair Katy, TX isn't just a search you just put into Google to find us, it's our way of life!
A/C Man Houston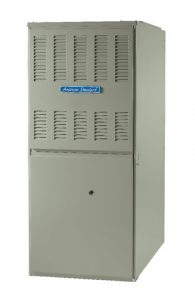 Some of the services we provide include:
Inspect and maintain the furnace so it will be ready when the cool weather comes.
Assess and determine the best type of furnace for your home or office.
Check mechanical issues and repair them.
Fix malfunctioning gas valves.
Inspect electrical connections and tighten them when needed.
Fix ignition issues and pilot light problems.
AC Man Houston is the number one hvac contractor Katy, TX for A/C and heating system services. We specialize in new system installation, equipment cleaning, check-ups and more.
During the fall and winter season, heater repair Katy Texas is a vital necessity to make sure everything is working properly. It's important that your furnace and heating system are well- maintained and checked before the cool season comes. It will save you a lot of hassle, time and money when you are prepared.
Contact Us Today!
Call us and request for an appointment today for your Katy, TX hvac estimate. Our team of professional technicians is ready to help you.
Here are some of the most common furnace problems a lot of homeowners are experiencing:
Dirty Filters- having clogged or dirty filters can affect the furnace immensely. They can reduce circulation and limit the airflow causing damage to the limit switch.
Furnace doesn't heat up- the issue can be with the thermostat setting, power or pilot light.
Furnace makes a rattling sound. When you hear some rumbling and rattling coming from your furnace, there might be a mechanical problem and needs to be addressed immediately.
Old heating system- this is more prone to issues because of the normal wear and tear of the system. Overheating is usually the result of this, which can also be a fire hazard.
Blower keeps running- the issue might be with the limit switch and a furnace repair expert will need to replace it.
There are a few things you can do if you experience some of the furnace problems mentioned before calling the furnace repair expert.
Clean or replace the air filters. Most of the time, it can be just a clogged air filter. Clean or replace it once a month to avoid more problems with the furnace.
Check the battery level of the thermostat. If the furnace does not produce heat, the battery may need to be replaced.
If troubleshooting by yourself don't work, it's time to call in the experts.
Our professional and knowledgeable Katy hvac technicians can repair your AC or heating unit in a short amount of time. They are trained on the latest technology and they can work on all major brands.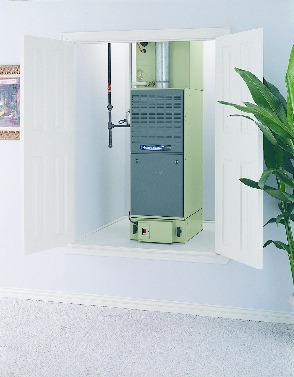 License No. TACLB27781E
Regulated by the Texas Department of Licensing and Regulation, PO Box 12157, Austin, TX 70711
(800) 803-9202, (512) 463-6599