It Is Never Too Late for Air Conditioning Maintenance
Once again, temperatures may be warming up – to be completely honest, "Winter" did not actually last that long at all – however, if you haven't yet had your air conditioner maintained, it is not too late! This is the perfect time to use this important Houston, Texas air conditioning service to get your climate control system prepared for the cooling season.
Your cooling system breaking down on you when you need it the most is the last thing that you want, and the very best way to make sure that it is ready for anything summer may have in store is by properly caring for it, this, of course, includes preventive maintenance.
The Importance of Preventative Maintenance
Homeowners who wait until they actually notice a problem before calling for professional air conditioning service will usually end up paying more for repairs the is they had acted sooner, on top of that the lifespan of their cooling system will be shortened. This is something that far too many people do and they believe that by avoiding HVAC appointments that are "unnecessary, they will be saving money.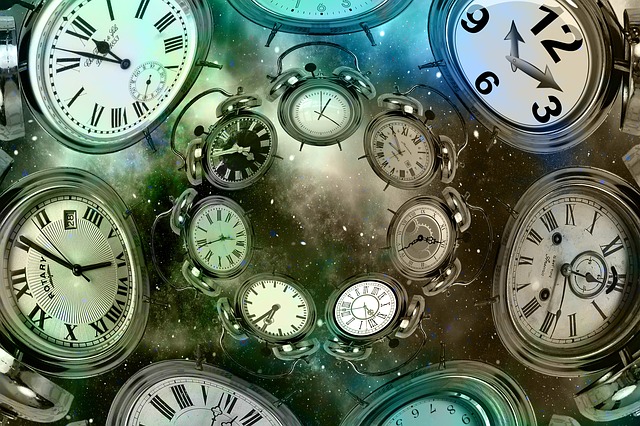 To be completely fair, most problems an air conditioner doesn't usually give off warning signs until they have been around long enough to cause a system damage. By the time any odd behavior is noticed, it could be too late to prevent most of the damage that the issue could cause. It is a lot more cost-effective and convenient to schedule a preventative care appointment, this way and problems are caught early.
Typically, the beginning of spring is that best time for this important air conditioning service to be scheduled in our area, if not sooner. The reason we suggest this time, is because it will guarantee that your AC system is in the best shape it can possibly be in before it is subjected to the additional strain of summer use. That being said, if an early-spring maintenance appointment is skipped, it is not too late for one to be scheduled later, and it will be beneficial if you do.
Schedule Repairs When Needed
Our technicians, during your appointment for preventative maintenance, will fully inspect your system to guarantee that it is clean as well as operating properly. This will include chosen for any minor repairs which may be needed. It is important that these repairs be scheduled as soon as possible, this will avoid them having a chance to turn into a much bigger, and probably more expensive, emergency.
It is also crucial that you remember that not a single air conditioner is immune to problems, regardless of how well you maintain it. Whether during maintenance it is recommended, or you suspect that it may need a repair, acting quickly is the best thing you can do. Some indicators that you may need AC repairs are unfamiliar and loud noises such as clanking or banging, insufficient cooling, lose air flow coming through your home's vents, and hot spots around your home.
Although some of this can at times be fixed easily, airflow problems could simply be because of a clogged air filter so make sure that every 1-3 months you change yours, you may require a professional assessment to know exactly what is wrong and how to best repair it.
For the best AC repair in Houston as well as any other service needs, contact A/C Man Air Conditioning and Heating – before replacement, we opt for repair!