Is It Time To Replace Your Current HVAC System?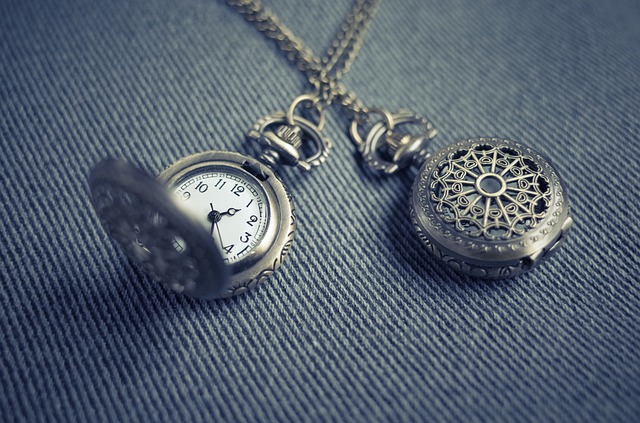 One of the most important decisions when it comes to owning a home is knowing when it is time to replace or repair your heating and air conditioning system. Many people make costly repairs instead of replacing their unit; however, these costs can quickly add up. A new heating and cooling system will last approximately 15 years when it is properly maintained. If you are trying to decide if it is time to replace your current unit or continue making repairs, continue reading this article.
Questions to Consider
Does your heating and cooling system need repairs often?
Have your utility bills increased for no apparent reason?
Does your HVAC seem to run more frequently than it once did?
Is your heating and cooling system older than 10 years?
Does your system no longer keep your home at a comfortable temperature?
If you answered yes to more than one of these questions, it may be time to have your heating and cooling system inspected by a professional. Because an HVAC system is intricate, you will need to know the warning signs of when it is time to replace your unit. If you are experiencing the symptoms listed above and have to make repairs to your HVAC system frequently, it is time to replace your current HVAC unit.
Symptoms to Look Out For
If you begin to notice water on the floor under the furnace or corrosion inside the unit, your heat exchange may have developed holes or cracks. This can be a dangerous situation because the gasses from the unit could escape and enter your home. These gasses include carbon monoxide. Other symptoms of a problem with the heat exchange include soot around your heat registers or furnace or an exhaust odor that permeates your house. If you experience any of these symptoms, it is time to have your furnace replaced to protect you and your loved ones.
A failing or broken air conditioner is loud and does not cool your home effectively. If you begin to hear sounds that are out of the ordinary or your air conditioner is not cooling your home, it may be time for a replacement HVAC system.
Routine maintenance is the key to keeping your HVAC system running efficiently. In order to keep your home comfortable year-round, you must maintain your system. If routine maintenance is no longer working, talk to your local Houston air conditioning company or contact AC Man Houston about getting a new system for your house.