Get The A/C Relief You Crave
There is no better time for cooking outdoors than the summer. Unfortunately, the oppressive heat of summer can take a toll on your air conditioner's cooling capabilities. To make sure your air conditioner performs to the best of its abilities during summer, you must protect it from potential heat damage.
If you live in the Houston Texas area, AC Man Houston techs have the expert knowledge necessary to keep your air conditioner protected. These air conditioning chefs have developed industry tested AC recipes for ensuring your home remains cool and comfortable during the heat of summer. With AC Man Houston in your corner, your home will remain a cool and pleasant getaway destination all summer.
Preparing Your System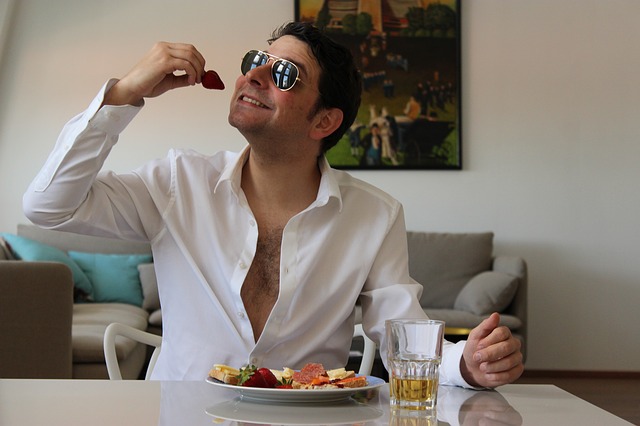 Your air conditioner works hard day and night to accommodate your desire for a chilly environment. This constant stress can eventually take a toll on your AC system. Eventually, your system may begin to cool less and less.
If you live in Texas, you know how hot it gets during the summer and how unbearable it would be if you didn't have air conditioning. When this happens, it's time to call a Houston residential HVAC repair company like AC Man Houston who can handle the job quickly and reliably so you will suffer for as little as possible in the Texas heat. To make sure your air conditioning system continues to cool correctly, be sure to follow our secret cooling recipe without skipping a step. That means you should have your A/C system installed by a professional, be sure parts are functioning properly and are up-to-date, and last but not least, take care of any issues that come up immediately.
A few things to keep an eye on that could indicate your air conditioner needs repair are:
Failing to operate
Not cooling properly
Unexpected drips or leaks
Unusual sounds and noises
Keep your home's environment a cozy one by making sure your air conditioner is working its best.
Chow Down On Awesome Service
Small problems can eventually grow into bigger problems, so for best results, you should address issues as they arise, no matter how minor you may believe they are. Otherwise, what was a simple issue to resolve could grow into a more complex and more expensive issue that may lead to cooling problems during the hottest part of summer. So be sure to keep an eye on how your system is performing and address any issues that come up as soon as possible.
If you live in Texas, you're one of the lucky ones. AC Man Houston has professional HVAC technicians who can handle AC repair jobs in Texas quickly, efficiently, and reliably. Our technicians have the experience and education necessary to do the job in a way that makes quite an impression on our customers. With AC Man Houston, you can expect a job well done.
Give the Houston residential HVAC repair company you can rely on a call.
Just because your air conditioner needs repairing doesn't mean it has to be a pain to go through. We make solving your problem as quick and painless as possible and we do it with a smile. Contact AC Man or call us today so we can help you with your HVAC problem/s right away!