Improve Work Place Productivity With Proper Temperature Control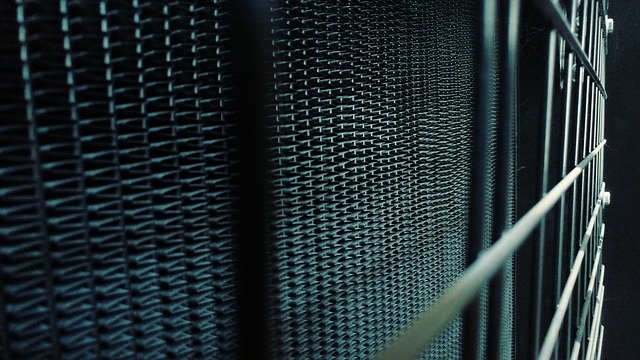 Are you having trouble maintaining a consistent temperature in your workplace? Are your employees telling you they are too hot or too cold? One of the best ways to help improve employee performance and increase productivity is to provide a comfortable workplace. This means a temperate environment as well as quality furnishings and updated technology. If an employee is uncomfortable because it is too hot or too cold, their performance will begin to lag. It is your responsibility as the business owner or manager to provide your employees a comfortable place to work.
One of the best ways to maintain a comfortable environment is to schedule a regular inspection of the climate control system. Scheduling air conditioning services in Houston TX will help ensure your climate control system is working at maximum efficiency. Sometimes it may be time to replace your commercial HVAC system. If a workplace is too hot or too cold, your employees can become distracted as they attempt to make themselves more comfortable. They can't focus on the task at hand and will not be providing maximum productivity. When you do all you can to create a comfortable working environment, your employees will be happier and much more productive.
Increase Productivity By Creating A Comfortable Workplace
It is true that summer heat in Texas can be almost overwhelming. If someone works in a building without an adequate climate control system, they can end up miserable as they suffer in an overheated workplace. This is why it is extremely important to provide an efficient air conditioning system when summer heat gets unbearable. Research has shown that employees who are forced to work in an uncomfortable environment that is too hot or too cold may experience increased stress and lose productivity. If this happens, it can negatively impact your business' bottom line.
A strong and effective air conditioning or climate control system can result in several improvements to a working environment:
1. Better employee productivity.
When a work place temperature is uncomfortable, employee productivity may drop. When employees are too hot they may feel irritable or sluggish. If they are shivering as they work, they may find themselves having trouble typing or writing or they may become numb and tired. When employees work in a comfortable, temperate environment, they are more comfortable and their productivity may drastically improve. This provides an overall better experience for everyone involved, both customers and employees alike.
If you have a storefront, you certainly want to ensure the environmental temperature is comfortable. Customers who get too hot or are too cold will leave without making a purchase. If you bring clients into the office, they certainly will be uncomfortable if the office is too hot or too cold and this may impact their desire to do business with you.
2. Improved Concentration.
Another benefit of a temperate and comfortable working environment is improved concentration in all employees. When they are comfortable, employees will work harder and produce more.
3. Equipment Lifespan.
The right temperature in a work place can also help extend the life of equipment and keep it working properly. Today's businesses depend on technology and technology operates best if the environmental temperature is correct. IT equipment is especially susceptible to changes in environmental temperatures, so maintaining a temperate environment will help keep your equipment operating properly.
In Conclusion
In Houston, TX, the AC Man performs routine commercial air conditioning inspections, repairs, and installations. Our staff of certified technicians will ensure your system is operating at peak efficiency. We also offer HVAC maintenance agreements which can help reduce your costs and extend the life of your climate control system.
So call or contact us today to speak with one of our specialists about any problems or concerns you may be having with your businesses HVAC system.