How To Know If Your AC Needs Repairs
One of the most important things that we often talk about here on our blog is the necessity of keeping on top of your air conditioning maintenance. Routine maintenance reduces the risk of needing expensive repairs by enabling us to inspect and adjust your system before major issues develop. However, even with regular maintenance to keep your system in top shape, there may still be a time when you'll need professional AC services in Houston, TX.
The worst thing to could happen is for you to discover that a serious problem has developed when you need your cooling system the most. Our suggestion is to turn it on and test it well in advance of the hot weather if it's been a while since you operated it. Turn it on, and take it on a "test run" of sorts, listing and looking for anything amiss. Here are some of the signs of a malfunctioning AC system that you should be aware of:
AC System Short Cycling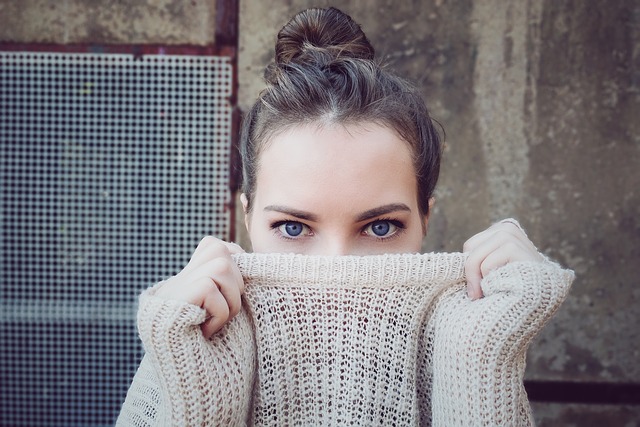 Short cycling occurs when your thermostat continuously turns your HVAC system on and off over a short period of time. This prevents the cooling system from completing the cooling cycle. Among the most common reasons that this happens is because the AC system is too large for the home that it's installed in.
There are other issues that can cause short cycling also, such as leaky ductwork, stress on the compressor, or a malfunctioning thermostat. Any of these issues can cause an early system breakdown, which will require the services of experienced, professional HVAC technician.
Reduced Airflow
As your cooling system is running, walk to each room and check the vents for adequate airflow. Do you notice any rooms that don't seem to be getting as much airflow as others? If one or more rooms seem to have sluggish airflow, something is likely wrong. The problem could be with the vents themselves, or it could be the air conditioner's air handler.
Heated Spots
Testing your air conditioner on a relatively warm day is a good idea as it allows you to get a more accurate assessment of whether or not you have hot spots in your home. Hot spots are pockets of warm air caused by inadequate cooling inside the home. Verify that your room vents are not obstructed and are open and that they have proper airflow. If your vents are not the cause, it's time to call for professional service.
Strange Noises
There should be no unexpected sounds coming from either the outdoor AC unit or the indoor AC cabinet. If you hear any shrieking, grinding, or unusual mechanical sounds, it can be an indicator that the motors are breaking down and need to be repaired or replaced. Clanking or rattling sounds could indicate loose parts, and hissing noises may indicate a dangerous refrigerant leak. As the homeowner, you're typically going to be the first to notice unusual sounds coming from the cooling system. Don't just ignore them, call the professionals in to take a look.
For the best Houston AC repair, contact AC Man Houston or call to schedule your AC inspection and repair services, and don't forget our guarantee to you: we'll repair before we'll replace!