What Is The Cause Of Low Airflow In My Cooling System?
We probably don't need to tell you that here in Houston the cooling season starts much earlier than it does in other areas of the country. We would actually be surprised if you were to tell us you were not using your air conditioner every day already. That makes now the ideal time for checking for any issues that your cooling system might have – any indications that your AC might be operating ineffectively or inefficiently.
Here is a list of services that we provide at A/C Man Houston.
If you happen to notice that something is not right, then you should go ahead and shut your air conditioner down and call our experts to have professional AC repair in Houston performed on your unit.
Low Airflow: Common Problem with Cooling Systems
One of the most common air conditioning problems that we get calls for – particularly for systems that have not been maintained on a regular basis – is reduced airflow out of the vents. This can be a big problem since it reduces the efficiency and effectiveness of the cooling system – causing it to work harder to do its job than is necessary.
The costs of operating an air conditioner over the course of one year that has low airflow will increase, and the chances of it having a serious breakdown will increase right along with this problem. Noticing that there is low airflow coming from your vents is among the most straightforward and easiest ways for you to identify a problem before it has the chance to become a big emergency – give our professionals a call today if you notice this problem.
What Is The Cause of Low Airflow?
You will need to have a trained HVAC professional determine what exactly is causing your reduced airflow. However, here the following are some of the most common causes:
Frozen evaporator coil caused by a malfunction.
Faulty indoor blower motor.
Fan speed that is set too low.
Worn and/or loose fan belt.
Closed damper, obstruction or debris inside the ductwork.
Dirty coils (usually caused by not changing the air filter frequently enough).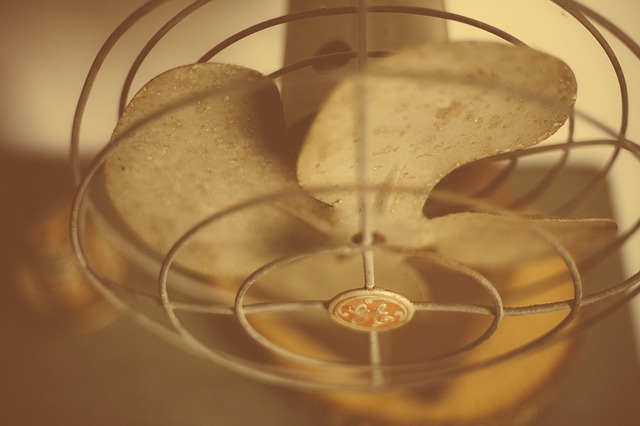 There are basically two main sources of low airflow: either something is reducing the power on what does the blowing or something is blocking air flow. If something is blocking the airflow, there may be ductwork damage, such as leaks or crimps. Or it might be a clogged air filter – which is easy enough to fix. If you happen to notice that only one or two of the vents are being impacted by the problem rather than your entire house, then most likely it is an issue with an air duct and not a problem with the actual system.
If there is something that is reducing the power to the component that does the blowing, then most likely the problem has to do with the fan. It could be the fan blade being bent or jarred or a problem with the fan motor or fan belt. Whatever the case may be, this can cause an insufficient amount of power to blow cool air throughout the air ducts, which cuts down on efficiency and increases the amount of strain on the rest of your overall cooling system. Your AC system will continue to be faced with an increased chance of breakdown until this issue is addressed.