Many families in Houston and the greater Southeast Texas are reeling from the effects of Hurricane Harvey. Aside from the emotional stress that such families are going through owing to the destruction of their houses and businesses, there is also the daunting task cleaning up and reconstructing their lives.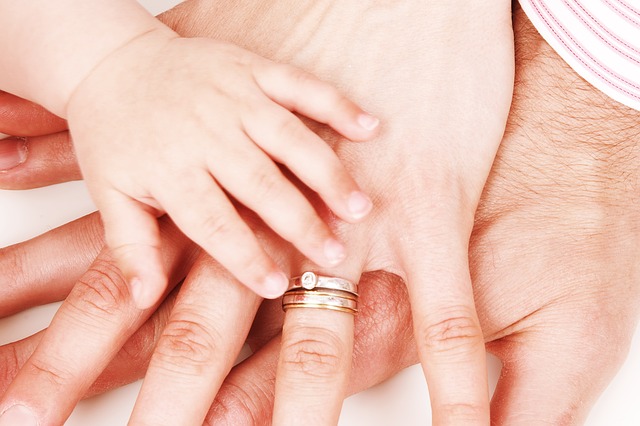 The widespread flooding has resulted in extensive damage to home utilities and appliances including HVAC systems. While spending time and or money on your HVAC may seem understandably as a trivial matter at this point in time, it is, however, beneficial for you to gauge the extent of water damage to your system. This will help you salvage each and every part of the system that is in good working order, thus reducing the repair and/or replacement cost in the future. The service will also help you gain an understanding of the amount money will need to get your HVAC system to a working order.
Being cognizant of the benefit that inspecting your HVAC system has as well as the strenuous such families are going through, we are offering Hurricane Harvey victim professional HVAC inspection for just $65. Additionally, for homeowners who do not have their HVAC system covered, we are offering a further 20% discount.
The aim is to let you concentrate on the aspect of the cleanup that you are familiar with while we help you gain an intricate understanding of your heating, ventilation, air conditioning system. With this particular deal, we want to support your family, neighborhood, and the entire city of Houston.
Our service areas among other areas include:
Katy
Sugar Land
Spring
Bellaire
University Place
While this is just an inspection service, we assure our clients the best services possible. We have ample experience in the HVAC realm, with skill and knowledge pertaining to a wide range of HVAC systems and models from many different companies. Our technicians are also capable of handling HVAC system designed for business premises as well as residential properties. Thus, with our HVAC inspections in Houston, you can rest assured that you will get you a thorough understanding of the condition of your HVAC system.
To schedule our inspection services, call us or contact AC Man Houston today! You may also visit here to view a list of the services we provide.