Discover How Small Changes Can Make A Huge Impact On Your Home's Comfort And Your Budget
Texas has been marching to the beat of its very own drum since the early 1800's. This state takes great pride in being very independent and stays true to its Lone Star State reputation. It also stands proudly behind the motto that everything in Texas is bigger. However, although bigger is usually viewed as a positive thing, in terms of your utility bills that don't always result in a happier and better conclusion.
Fortunately, our team here at AC Man Houston is very proficient at being able to differentiate when bigger really is better. From our AC repair Katy certified technicians to our large number of satisfied customers, our entire staff is completely dedicated to coming up with that ideal balance between small costs and big results for the savings you want and need.
Big Things Sometimes Do Come In A Small Package
There are times when the smallest things in life are the ones that leave the greatest impact on your life and mean the most. The same thing is true with your HVAC unit. Giving it
There are times when the smallest things in life are the ones that leave the greatest impact on your life and mean the most. The same thing is true with your HVAC unit. Giving it a small amount of TLC once in a while can make a significant difference in the performance of your heating system. You can expect the following from the season maintenance services and system check-ups from AC Man Houston:
Longer unit lifespan
Increased energy efficiency
Lower utility bills
And much more!
So if you are searching for something small that you can do to make a large impact on the comfort of your home, the answer is to keep up on maintenance on your heating system.
Ready, Aim, Fire
Think about it in archery terms: you have a much greater chance of hitting your target when a smaller section is focused on, instead of targeting the whole thing. The same thing is true with heating system repairs. So whether your system is currently experiencing a major malfunction or just a minor hiccup, the heating repairs that our company performs in Houston, TX and the surrounding areas, will involve our certified technicians examining your HVAC unit, one part at a time., in order to determine what exactly is causing the inefficiency in your system. Our team will then focus on diligently and quickly repairing that part, in order to prevent the need of a small repair turning into a more expensive and more serious problem.
Big League Heating
It is easy to see that a new heating system can deliver large results for you. From greater heating power to increased energy efficiency, there are many different benefits that come from investing in your home's comfort. How will you know if your Houston, TX area home needs a heating installation or not?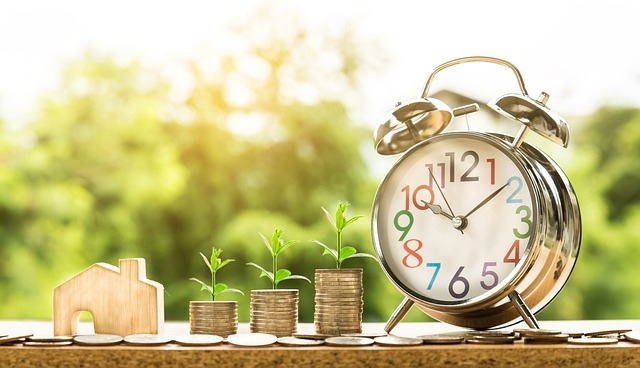 Simple telltale signs to look for:
Temperatures are inconsistent throughout your house
Energy bills are skyrocketing
Repairs are needed frequently
Unit has operated for ten years or more
And more!
Fortunately, our NATE-certified technicians here at AC Man Houston will work closely with you to help you find the best heating system that will suit your budget and home comfort needs. In fact, installing an energy-efficient new system will allow you to enjoy much lower energy bills, which is quite a feat these days.
Contact us or get in touch with AC Man Houston today. To schedule maintenance service or a system checkup, just give us a call or fill our online form out.